Helen Rook, RGN, M.N.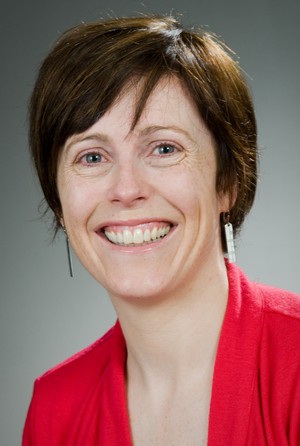 Helen received her initial nurse education at Craigavon Area Hospital and a Diploma in Nursing Studies from Queens University Belfast, Northern Ireland. She received a BSc (Hons) from the University of Manchester, a Postgraduate Diploma in Specialist Nursing (ICU and CCU) from Trinity College Dublin and Masters in Nursing from Victoria University of Wellington, New Zealand. She is currently completing her doctoral thesis at Victoria University of Wellington on the topic of nursing values.
Her interest in nursing values has led her to collaborate with nurses internationally to develop the Careful Nursing Philosophy and Professional Practice Model in Australasia. She has been instrumental, along with a team from the Graduate School of Nursing, Midwifery and Health, Victoria University of Wellington, in the introduction of this values-focused model in New Zealand and in its use to underpin the School's curriculum to prepare new graduate nurses in their first year of practice.
With a strong clinical and educational portfolio and a background in critical care nursing in the United Kingdom, Ireland and New Zealand, Helen has experience of providing undergraduate and post-graduate education in New Zealand and Irish Universities. As an early career researcher, her academic interest is in the disciplinary heritage of nursing and the challenges for nurses working in contemporary health care environments.
Helen is the Programme Director for the Master of Nursing Science at Victoria University of Wellington, New Zealand. She leads the Advanced Assessment and Clinical Reasoning course and coordinates the Practice Placement course that is the capstone paper of the MNS programme. Helen's publications to date have explored the public image of nursing and nursing language. She is a reviewer for the Journal of Advanced Nursing.