Sinéad Murphy, RGN, M.Sc.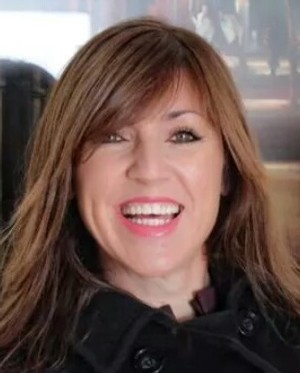 Sinéad received a certificate in nursing from St. Vincent's University Hospital, Dublin, a BSc in Nursing from the Royal College of Surgeons in Ireland, a Higher Diploma in Health Promotion from University College Galway, and an MSc in Education and Training Management (e-learning strand) from Dublin City University..
She has held a range of clinical, practice and educator positions at St. Vincent's University Hospital, Dublin and at various healthcare organisations and prison services in Australia. She currently works as senior project manager for the rollout of the Careful Nursing Philosophy and Professional Practice Model across clinical areas at St. Vincent's University Hospital, Dublin.
Sinéad has a keen interest in nursing documentation and the integration of standardised nursing languages. A central part of her current role as senior project manager is the development of a suite of care plans specific to each clinical area, which reflects the needs and acuity level of each patient group. These care plans have been developed in a way that allows the nursing contribution to patient care to be measured in a tangible way using the Nursing Outcomes Classification.
Sinéad also has a keen interest in the use of emerging technologies in education and is involved in the design and development of e-learning course materials within her current place of employment.