Cathy Greene, RGN, M.Sc.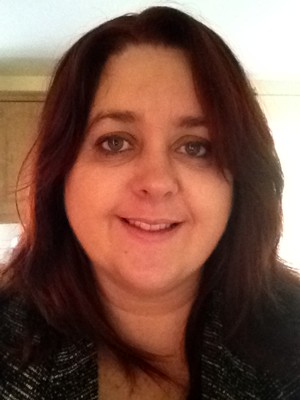 Cathy received her certificate in nursing from Meath Hospital, Dublin, a BNS from Trinity College Dublin, and a Graduate Diploma in Nursing (Emergency) and MSc Nursing (Clinical Practice) from University College Dublin. She also holds a Diploma in Healthcare Management from the Institute of Public Administration and a Higher Diploma in Nursing Theory from the Royal College of Surgeons in Ireland.
Cathy has over 14 years emergency nursing experience and is a Clinical Nurse Manager in the Emergency Department, Naas General Hospital. Her areas of interest include Telehealth, nursing theory and leadership, and nurse education. Her interest in the Careful Nursing Philosophy and Professional Practice Model arose while undertaking the Graduate Diploma in Nursing and continued through to Master's level. Her MSc. dissertation was entitled 'The Careful Nursing Model in ED: Exploring nurses' responses', and focused on the use of the therapeutic milieu dimension as a means of addressing fundamental care issues in the course of emergency nursing practice. She is currently undertaking a Ph.D. (Education) at Trinity College Dublin.