Allison Sexton, RGN, M.Sc.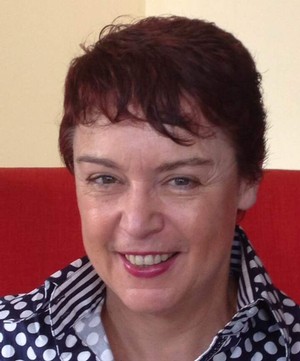 Allison received her General Nurse training at St Vincent's Hospital, Melbourne, Australia. She studied Midwifery in Stobhill Hospital, Glasgow, Scotland, and has extensive nursing experience in medical and surgical areas, and in midwifery in Australia, the United Kingdom and Ireland. She has held management positions in infertility/gynaecology and acute medical areas and more recently has specialised in emergency nursing. She has recently completed a MSc. in Clinical Practice at University College Dublin. Her dissertation was focused on critical thinking and exemplary practice in the Emergency Department context and how Careful Nursing might be used to assist in providing a framework for practice.
Allison has a particular interest in developing a training programme for Careful Nursing and helping others to see how theory can be a part of everyday practice.