Julie M. Weldon, M.S.N, RN.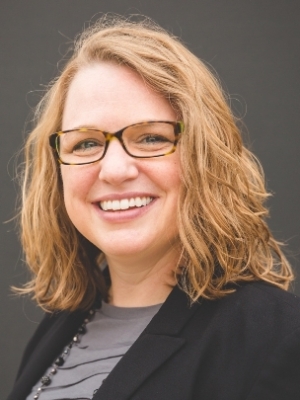 Julie received a BSN from from Grand View University, Des Moines, a BSc in Biology and Chemistry from Mount Mercy University, Cedar Rapids, and an MSN from the University of Iowa, Iowa City, Iowa. She is currently a Ph.D. student, College of Nursing, University of Iowa; the Mercy Accountable Care Organization Project Manager, Mercy Medical Center, Des Moines; and Adjunct Faculty, Liberal Arts and Science, Mercy College of Health Sciences, Des Moines, Iowa, United States of America.
She has had 15 years experience in nursing education in clinical settings and 5 years experience as a university adjunct faculty member. Her clinical experience has focused on evidence-based practice, clinical process improvement, cardiovascular nursing, infusion nursing and nursing leadership.
Her areas of special interest include application of nursing theoretical frameworks, including Careful Nursing, at the bedside; application of an evidence-based practice model at the bedside to improve nursing practice and patient outcomes; achieving Joint Commission National Patient Safety Goals and using nursing-sensitive indicators to achieve improvement in patient outcomes.